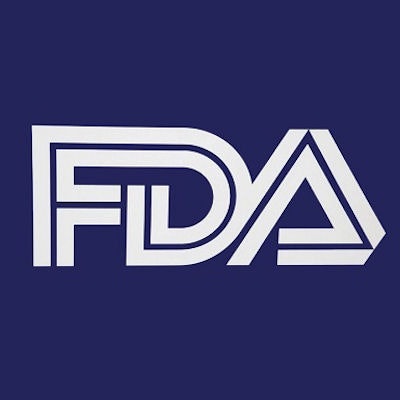 The U.S. Food and Drug Administration (FDA) has issued an emergency use authorization (EUA) for an over-the-counter at-home diagnostic test for COVID-19 by Australian diagnostics developer Ellume.
In announcing the EUA, the FDA said the authorization was the first for an over-the-counter, fully at-home diagnostic test for COVID-19. Ellume's COVID-19 Home Test is a rapid lateral-flow antigen test, a type of diagnostic test that runs a liquid sample along a surface with reactive molecules, detecting protein fragments of the SARS-CoV-2 virus from nasal swabs.
The FDA said that the authorization allows Ellume's test to be purchased by consumers at locations like drug stores. Consumers can then swab their nose, run the test, and find out their results in as little as 20 minutes.
The FDA noted that last month it issued an EUA for a COVID-19 test that can be used at home on a prescription basis, and an authorization last week of a nonprescription test system, in which a lab processes samples patients collect at home.