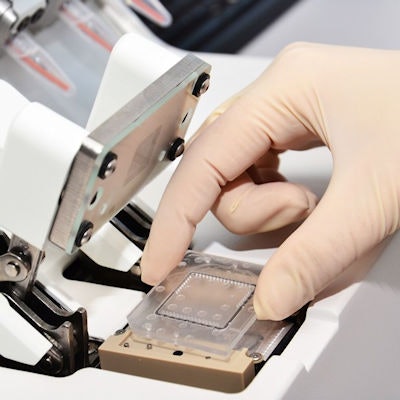 In a new agreement, precision diagnostics company Epredia will become the exclusive distributor of the LabSat Research platform by Swiss life sciences firm Lunaphore Technologies.
The LabSat Research platform is an automated tissue staining system for immunohistochemistry and immunofluorescence. It uses microfluidic technology to provide rapid delivery of reagents to tissue samples.
The distribution agreement applies to the sale of the platform in the U.S., U.K., and Germany. Epredia has also agreed to provide service for Lunaphore instruments.
Epredia intends to begin distribution for LabSat Research in July 2021 and commercialization in 2021. The parent company of Epredia, Japanese investor PHC Holdings, also invested in Lunaphore in February.