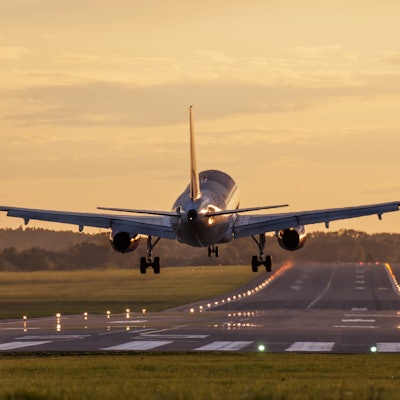 Personalis has announced the launch of its Next Dx comprehensive genomic profiling laboratory-developed test, which is designed for use by oncologists in assessing appropriate treatment options.
The company differentiates the whole exome and transcriptome sequencing product through the comprehensive nature of the profiling, as the platform screens for some 20,000 genes in the tumor exome and transcriptome, in contrast with only a few hundred genes available with some currently marketed products. Personalis noted that the product sheds light on cancer genes and biomarkers that are important for directing treatment with cancer immunotherapies, such as tumor mutational burden (TMB) and microsatellite instability (MSI) status.
Testing is conducted at the company's accredited lab, with analysis by a team of board-certified molecular geneticists and genetic counselors, Personalis said. Reports for ordering clinicians include detailed recommendations for treatment based on genomic profile results and information about clinical trials that may be suitable.