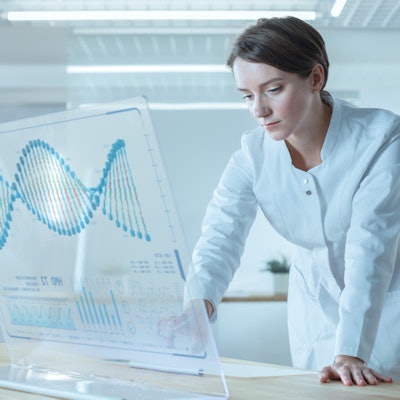 Start-up GenomeSmart has launched an online machine-learning platform to help quickly assess patients and match them with genetic tests for hereditary cancers and reproductive function, based on recommendations in national guidelines.
Developed with input by genetic counselors, the product -- GenomeBrain -- takes into account an individual's age, medical history, and ethnicity in making recommendations. The platform runs through millions of combinations and produces a personalized report for an individual patient in 10 minutes, which can help testing labs speed up their pretesting workflow and ensure eligibility for insurance reimbursement. Recommendations for genetic testing from guidelines are regularly updated.
GenomeSmart plans to follow the launch with support tools across disease areas, such as cardiovascular health and pharmacogenomics.