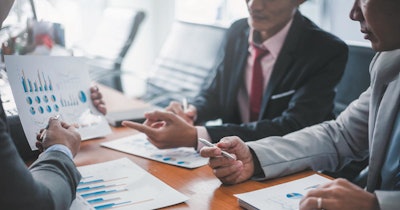 John Hancock on Thursday announced it will expand access to Grail's Galleri multi-cancer early detection test to eligible life insurance customers participating in the John Hancock Vitality Plus program.
The expanded access comes after John Hancock became the first life insurance carrier to make the screening technology available to a pilot group of customers in September 2022. 
Galleri is available for the detection of a shared cancer signal across more than 50 cancer types that can be localized to specific tissues or organs to help clinicians focus their diagnostic evaluation.
"The initial pilot exceeded our expectations in terms of the number of tests requested, validating our hypothesis that our customers want access to this level of insight into their health," Brooks Tingle, president and CEO of John Hancock Insurance, said in a statement.
The John Hancock Vitality Program combines life insurance with a technology-enabled program that offers education, support, incentives, and rewards designed to help and encourage customers to live healthier lives, the firm said.