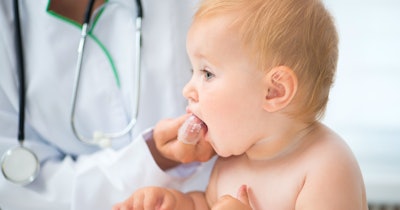 Biora Therapeutics said on Tuesday that it has inked an agreement to license its blood-based Preecludia rule-out test for preeclampsia to Avero Diagnostics for commercial development.
Under the terms of the agreement, Avero Diagnostics, formerly Northwest Pathology, has obtained the rights to assets and intellectual property related to Preecludia; Biora will receive commercial milestone payments and low double-digit royalties on net sales if the test reaches the market.
Preecludia, a laboratory-developed rule-out test for preeclampsia, is a multianalyte protein biomarker assay that examines markers from multiple pathophysiological pathways of preeclampsia to assess risk.
"This fits well in our product offerings for our existing OB/GYN-focused client base, and presents a large opportunity as a differentiating factor for future growth," Dr. Ryan Fortna, president of Avero, said in a statement.