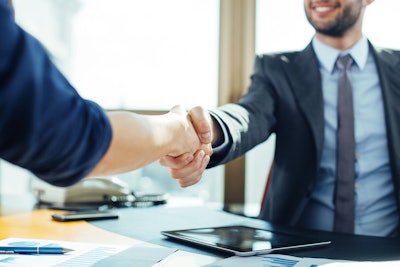 Carl Zeiss Microscopy on Wednesday announced it has entered an agreement to co-market Ultivue's multiplex biomarker assays for tissue phenotyping with the Zeiss Axioscan whole slide imaging system for data acquisition and analysis.
The partners will provide a streamlined solution for processes from tissue preparation to image acquisition and analysis for applications in cancer biology, immunology, and drug development, and for researchers in academia, biotech, pharma, and CROs, Zeiss said.
Financial and other terms of the agreement were not disclosed.
Ultivue provides researchers and scientists in translational medicine with multiplex biomarker assays for tissue phenotyping and digital pathology. Its InSituPlex technology enables exploration and interrogation of tissue samples for precision medicine research, Zeiss said.