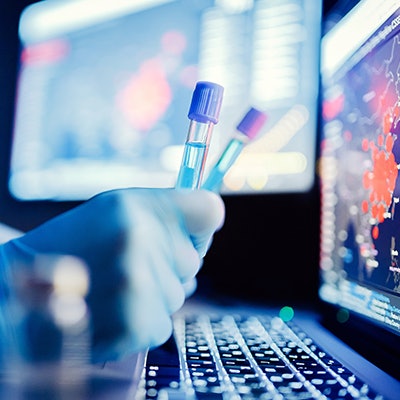 Quotient on Tuesday said it has inked an agreement with R&D firm Infynity Biomarkers related to infectious disease testing.
Quotient said that under the agreement Infynity Biomarkers will assist it with the research and design of infectious disease assays to expand its MosaiQ Serology Disease Screening (SDS) menu, as well as reduce the time and cost of development and commercialization.
Infynity is developing antibodies and antigens suitable for multiplexed infectious disease blood screening, confirmatory testing, and monitoring, as well as determining vaccine efficacy.
"These types of partnerships will enable us to access the infectious disease screening and clinical diagnostic markets with a highly differentiated and competitive offering," Quotient CEO Manuel Mendez said in a statement.