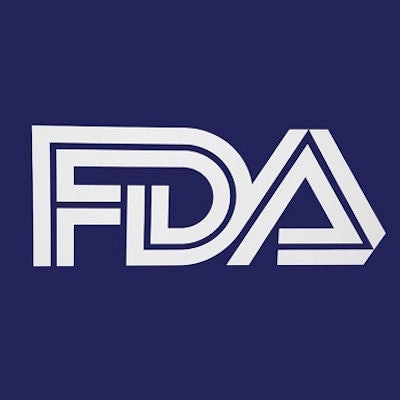 The U.S. Food and Drug Administration (FDA) issued a warning March 1 that individuals should not use Acon Laboratories' Flowflex SARS-CoV-2 Antigen Rapid Test (self-testing).
The test has not been authorized, cleared, or approved by the FDA for distribution or use in the U.S. The FDA is concerned about the risk of false results when using this unauthorized test, although to date the FDA has not received reports of injuries, adverse health consequences, or death associated with use of this unauthorized test.
Furthermore, a different test from Acon, the Flowflex COVID-19 antigen home test remains safe to use, the FDA said.