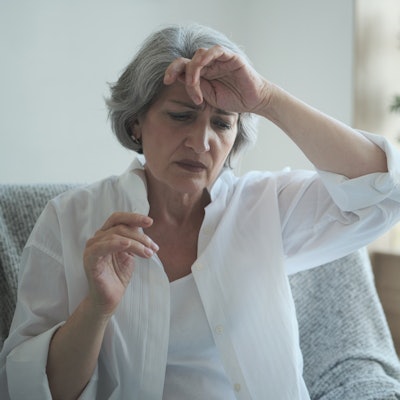 Quanterix is collaborating with Eli Lilly to develop plasma-based biomarkers for use in Alzheimer's disease diagnostics. The company also noted changes to its executive team.
Under the new partnership, Quanterix has received a nonexclusive, worldwide license to Eli Lilly's proprietary P-tau217 antibody technology. The company can utilize the blood-based biomarker for research use-only products and services, as well as future IVD applications.
In addition, Quanterix and Lilly have inked a collaboration agreement that establishes a framework for future projects focused on the development of Simoa immunoassays. As part of this deal, Lilly will fund $11 million worth of development efforts with the Quanterix Accelerator group this year.

No other financial terms of the agreements were disclosed.
In other Quanterix news, the company said that chairman and CEO Kevin Hrusovsky will become executive chairman. Current President Masoud Toloue will succeed Hrusovsky as CEO and also will join the board.