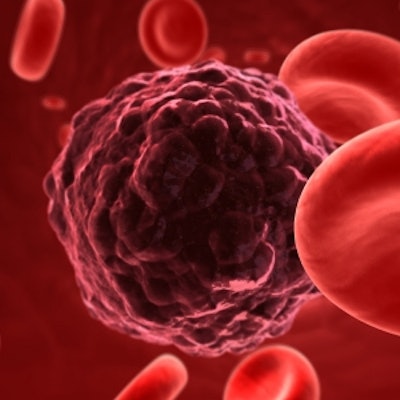 Artificial intelligence (AI)-enabled digital pathology software provider Crosscope has partnered with Mindpeak, a developer of AI tools for clinical diagnosis, to improve cancer diagnosis.
Under the relationship, Mindpeak's image analysis tools will be integrated into Crosscope's digital pathology platform. The partnership will enable Crosscope to expand its portfolio of AI applications.
Crosscope Dx, a vendor-agnostic digital pathology platform, will use Mindpeak's BreastIHC application, which analyzes immunohistochemically stained tissue samples by immediately detecting, classifying, and quantifying breast cancer cells. BreastIHC can be used as a supplementary module within workflow software, giving pathologists diagnostics support in the evaluation of histology images or image sections.
With this partnership, Crosscope will also be Mindpeak's authorized partner for India and emerging markets.