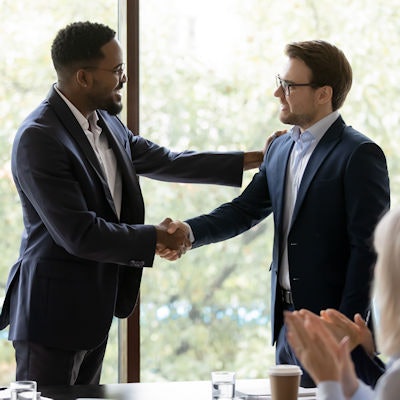 Medix Biochemica has purchased German biotechnology company MyPols Biotec in a deal aimed at expanding its portfolio of molecular diagnostics raw materials for IVD.
Founded in 2014 as a spin-off by scientists from the University of Konstanz in Germany, MyPols Biotec manufactures DNA polymerases, master mixes, and DNA polymerase-based assays and reagents in both liquid and lyophilized format for IVD and research use, according to the companies.
In addition to broadening Medix Biochemica's raw materials portfolio, the acquisition complements its scientific expertise and strengthens its local presence in Western Europe, the vendor said.
MyPols Biotec will continue to be based in Konstanz, Germany, and will be part of Medix Biochemica's newly established molecular diagnostics business unit. Its products will be available through Medix Biochemica's global sales network, and all of MyPols Biotec's founders will remain involved in the business, Medix said.
The terms of the deal were not disclosed.