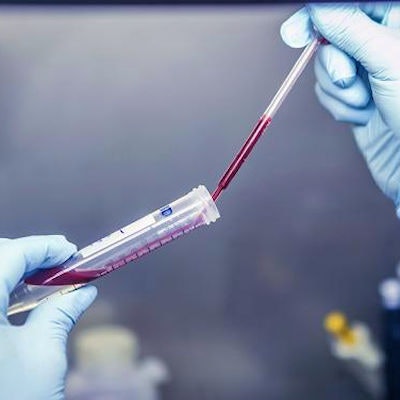 Qiagen has expanded its QIAstat-Dx syndromic testing system menu and plans to launch a higher-throughput version of the system called QIAstat-Dx Rise later in 2022.
The new QIAstat-Dx menu now includes the ability to distinguish between gastrointestinal pathogens and between meningitis and encephalitis infections, the company said. The cartridges can be used to process one, four, or eight tests simultaneously, according to the firm.
Qiagen expects the higher-capacity QIAstat-Dx Rise testing system to launch in Europe in mid-2022 and in the U.S. at the end of the year. This version will be used with a new feature, QIAstat-Dx Smart Drawer, which automatically identifies sample types for QIAstat-Dx panels and allows for tracing and prioritization of digital cartridges.