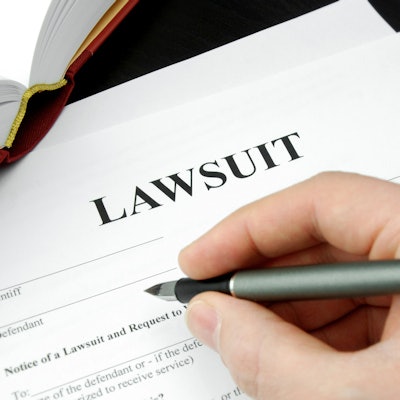 Precision oncology company Guardant Health and Foundation Medicine have agreed to settle pending litigation concerning Guardant patents for digital sequencing technology.
Under terms of the agreement, Foundation Medicine will pay Guardant Health $25 million and future royalties for the remaining term of the licensed patents. In exchange, Guardant Health will grant Foundation Medicine a nonexclusive license to a subset of its digital sequencing technology patents.
The agreement dismisses all pending patent litigation between Foundation Medicine and Guardant Health, according to Guardant.