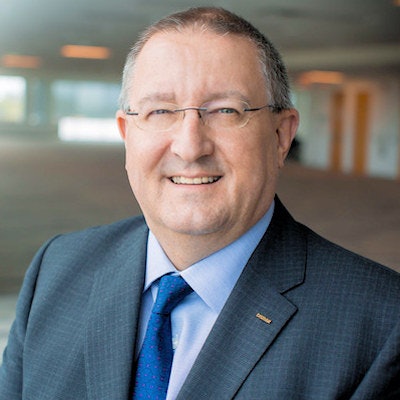 Sysmex America announced that Ralph Taylor, the company's CEO, will retire as of September 30. Taylor will be succeeded by Andy Hay, currently chief operating officer of the company.
Taylor joined the company in 2007 as vice president of marketing. In 2018, he was tapped as the company's CEO.
Hay has served with Sysmex America for 32 years, for 21 of which he led Sysmex's sales, marketing, research and development, training, and operations efforts.