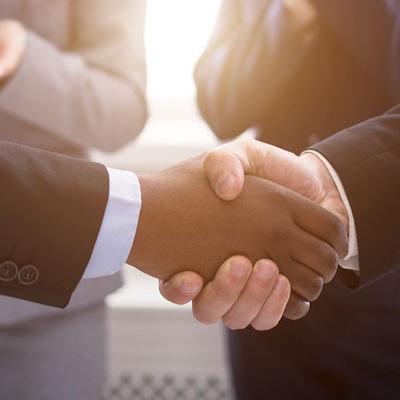 Point-of-care (POC) diagnostics company DCN Dx announced it has completed the acquisition of IVD Vision, a developer of custom instruments and software for diagnostics systems.
DCN Dx is a leading specialist developer of diagnostic tests based on lateral flow technology. The acquisition expands DCN Dx's POC diagnostics development services capabilities and product portfolio.
DCN Dx recently built a state-of-the-art facility in Carlsbad, CA, where both companies are based. This is DCN Dx's second acquisition in less than a month. The company announced on June 21 that it had closed on a deal to buy PortaScience, a dry chemistry-focused, POC diagnostics development company.
Financial terms of the deals were not disclosed.