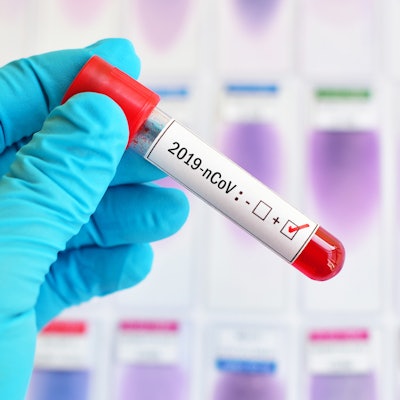 The Clinical Enterprises subsidiary of Eurofins Scientific has been awarded an agreement by the U.S. government to expand COVID-19 testing across the country, especially in underserved areas.
The agreement calls for Clinical Enterprises to expand COVID-19 testing in K-8 schools, underserved populations, and congregate settings such as homeless shelters. The agreement is with the U.S. Department of Health and Human Services, in coordination with the U.S. Department of Defense (DOD)
Eurofins said the goal of the agreement was to help identify and minimize asymptomatic transmission of the SARS-CoV-2 virus, stop wider community transmission, prevent outbreaks in institutional and community settings, and protect individuals and populations who are vulnerable.