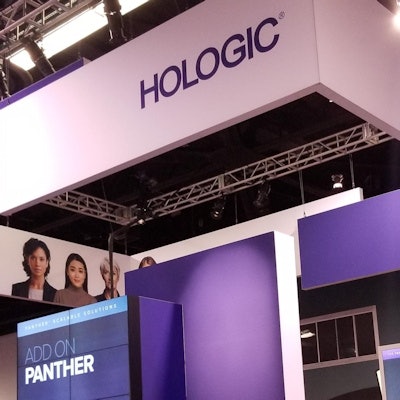 Hologic announced it has agreed to acquire Mobidiag, a privately held, commercial-stage Finnish-French developer of innovative molecular diagnostic tests and instrumentation.
The deal includes a cash payment of approximately $714 million for Mobidiag's equity and net debt of approximately $81 million.
Mobidiag develops and markets polymerase chain reaction (PCR)-based tests for acute care conditions such as gastrointestinal and respiratory infections, antimicrobial resistance management, and healthcare-associated infections. The Amplidiag and Novodiag platforms are automated instruments that deliver rapid turnaround times ranging from 50 minutes to two hours.
Mobidiag generated approximately $42 million in revenue in calendar year 2020. Hologic said it intends to invest in assay development to drive growth of the Novodiag platform.