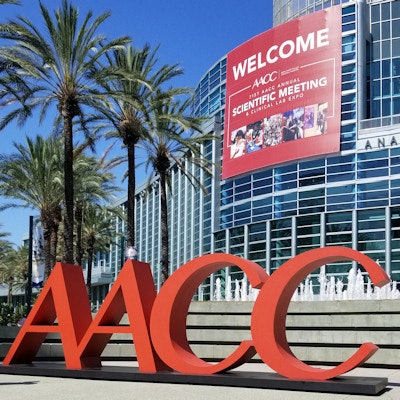 The American Association for Clinical Chemistry (AACC) has sold its Lab Tests Online website to digital health company OneCare Media. Lab Tests Online provides information to consumers about diagnostic lab tests.
OneCare Media will enable Lab Tests Online to expand its scope and reach an even broader base of customers. The sale was final on January 22.
OneCare Media's existing brands include Testing.com, SleepFoundation.org, OnlineDoctor.com, and OnlineTherapy.com, as well as other health sites.