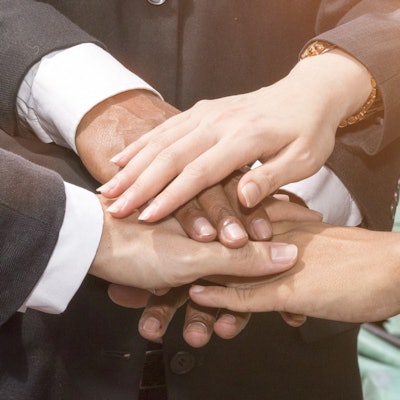 Bluejay Diagnostics and Toray Industries are collaborating to develop a point-of-care diagnostic test for assessing disease progression in COVID-19 patients. The test is designed as a triage aid for predicting patients at risk for intubation.
Toray's Symphony interleukin 6 (IL-6) technology is a portable test for quantitation of IL-6 in whole blood for COVID-19 patients who present progressing symptoms and have a high risk of needing intubation with mechanical ventilation, according to Bluejay.
Under the collaboration agreement, Toray will exclusively license its technology to Bluejay for development, marketing, and manufacturing around the world except for Japan. Bluejay said it expects to perform clinical trials and regulatory applications through an emergency use authorization in the U.S. and other regulatory approvals around the world.
Terms of the deal were not disclosed.