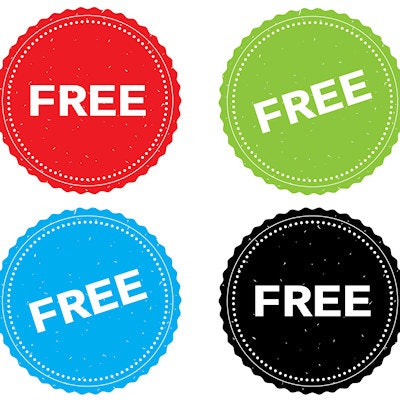 Labcorp plans to offer total antibody testing at no charge through patients' doctors in support of increased blood plasma donations for use as a possible COVID-19 treatment.
Blood plasma is being evaluated as a possible treatment for patients with an active COVID-19 infection and public health authorities are asking for help to expand the population of potential plasma donors. Labcorp's program would support that and patients who are interested in donating blood plasma can speak with their doctor about the program during their next routine visit or treatment.
The company is currently working with public health authorities and providers on the details of the three-month program and will provide additional information in the near future.