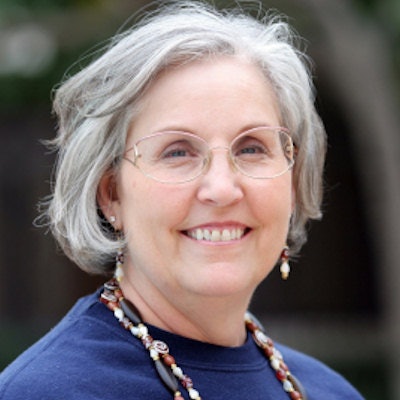 Health insurer Humana has announced it will mail more than 1 million in-home preventive care screening kits to members amid the ongoing novel coronavirus pandemic.
The kits are designed to increase members' access to routine screening tests that they may have put off due to the pandemic. The company is providing them for free to eligible Medicare Advantage members to help identify people with diabetes complications and early signs of colon cancer.
Humana is sending the kits in response to an increase in the number of people, including seniors, who have postponed routine care during COVID-19. The company is particularly focusing on patients in need of colorectal screening and diabetic condition management in order to reduce care costs and improve patient outcomes.