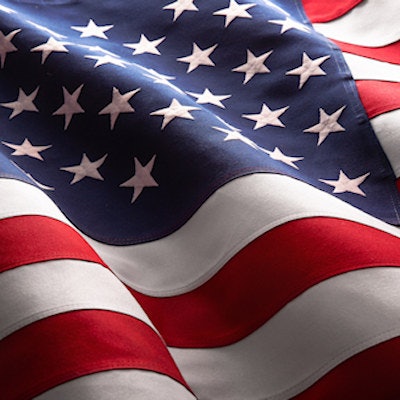 The U.S. Department of Health and Human Services (HHS) has launched the National Testing Implementation Forum as a vehicle for stakeholders to weigh in on strategies for SARS-CoV-2 testing and diagnostics.
Through the new forum, stakeholders may provide feedback to national leaders, with the goal of fostering innovation and expanding access to testing for the U.S. public, the HHS explained in a July 21 statement. Admiral Dr. Brett Giroir, assistant secretary for health and member of the White House Coronavirus Task Force, is leading the new initiative.
Among other issues, stakeholders will be weighing in on supply chain issues, which have presented barriers for laboratories in meeting demand for testing, and best practices for testing of the novel coronavirus. Key goals include the development of a national surveillance strategy, streamlined test reporting, outreach to underserved segments of the population, and an expansion in laboratory capacity.
A range of federal agencies are set to play a role, including the U.S. Centers for Disease Control and Prevention (CDC) and the National Institutes of Health (NIH). In a statement, the American Association for Clinical Chemistry (AACC) said that it is a member of the new initiative, which it believes will help address its members' concerns about the coronavirus. In a July 8 letter, the AACC had asked Vice President Mike Pence for more transparency about leadership across the country on supply chain issues and emphasized the need for equitable distribution of testing supplies and personal protective equipment.
The American Clinical Laboratory Association will also be participating in the new forum and said that it is looking forward to close collaboration with public health partners and other stakeholders.
The American Society for Clinical Pathology (ASCP) has been advocating for more coordination at the federal level, rather than deferment of responsibilities affecting the availability of testing supplies and other resources to states. Dr. Gary Procop, chair of the ASCP's commission on science, technology and policy, spoke about the need for a national testing strategy during the pandemic at a virtual briefing for labs held by the CDC.
Development of the testing forum is consistent with the ASCP's call for a national testing and support program and similar recommendations by the American Medical Association, Procop commented by email.
"Defining the differences between diagnostic testing versus screening and surveillance testing, and the optimal strategies for using these will be of critical importance," said Procop, who is a professor of pathology at the Cleveland Clinic.
These issues will undoubtedly be addressed, which will optimize the use of resources and standardize processes to best practices, he said.