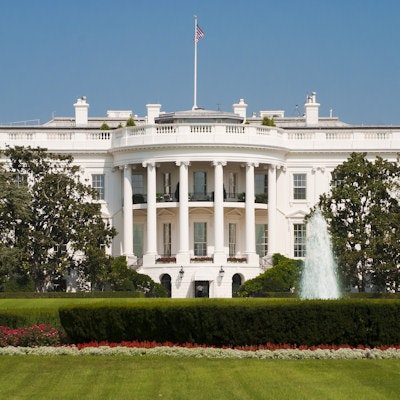 Organizations representing laboratory professionals have asked Vice President Mike Pence to address persistent supply problems that are hampering molecular and serology testing for the novel coronavirus.
Among other things, in a July 8 letter to Pence, the organizations asked for more transparency from the White House Coronavirus Task Force in providing information about who is in charge of supply chain issues in each state, and assurance that testing supplies and personal protective equipment (PPE) are being distributed appropriately.
"It is our understanding that the federal government is working with specific individuals in each state to direct the distribution of federally-allocated laboratory testing supplies and PPE," the letter stated. "However, many of our members report they are unable to identify or initiate contact with these individuals."
Pence, who has been front and center at recent pandemic response press briefings, and other task force officials, have repeatedly said that they will ensure labs get the supplies they need to meet testing targets. However, a number of surveys have shown a persistent lack of supplies needed to fulfill capacity, such as swabs and reagents.
"At times, our members have even received faulty or unusable equipment, including swabs from the Strategic National Stockpile, which has further impeded our work to combat this pandemic," they told Pence.
The following organizations signed the letter:
American Association of Bioanalysts
American Association for Clinical Chemistry
American Medical Technologists
American Society for Microbiology
Association of Public Health Laboratories
Association for Molecular Pathology
College of American Pathologists
National Independent Laboratory Association