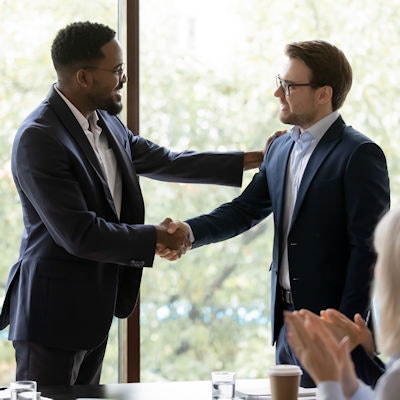 ProterixBio has signed a licensing deal with Massachusetts General Hospital for a COVID-19 serological test.
The enzyme-linked immunosorbent assay (ELISA) assay measures antibodies that bind to the receptor binding domain of the SARS-CoV-2 spike protein. The assay tests dried blood spots collected from individuals' finger pricks. Its means of calibration allows for measurements to be tracked over time, according to the company.
Researchers at the Ragon Institute of Massachusetts General Hospital, Massachusetts Institute of Technology, and Harvard University developed and validated the assay and have tested more than 10,000 individuals as part of physician-led clinical research studies.
ProterixBio will seek an emergency use authorization from the U.S. Food and Drug Administration for the test and plans to offer it as a clinical testing service starting in the third quarter.