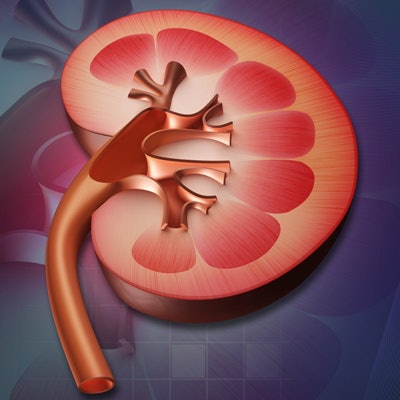 RenalytixAI is teaming up with the University of Michigan (UM) to extend the application of its KidneyIntelX platform to an expanded population of patients with chronic kidney disease (CKD) or at risk of CKD.
Under the partnership, RenalytixAI will be able to access the UM George M. O'Brien Kidney Translational Core Center's Clinical Phenotyping and Resource Biobank Core (C-PROBE), which includes 800 patients with a broad etiology of CKD with up to 10 years of follow-up. The company also gained an exclusive option to license intellectual property surrounding the urinary epithelial growth factor (uEGF) biomarker, which has been shown to be highly predictive of incident and progressive CKD.
In other news, RenalytixAI said it has signed a data sharing agreement with a global pharmaceutical company to gain access to a deep data repository of completed clinical studies in diabetic kidney disease. This partnership will enable investigation of repeat testing with KidneyIntelX and prediction of therapeutic response, according to the firm.