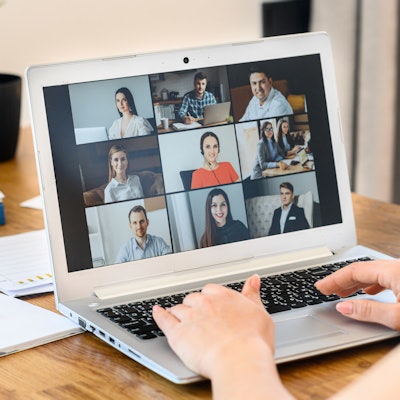 Due to the COVID-19 pandemic, the College of American Pathologists (CAP) is shifting to an online format for its annual meeting, which is set to start on October 10.
CAP had planned to hold its meeting in person in Las Vegas from October 10 to 13. However, in light of the novel coronavirus, it said that it is prioritizing the health and well-being of members, faculty, and business partners.
"There are still details to be finalized, but we remain committed to providing the same high-quality educational opportunities that you've come to expect from the CAP -- along with an experience that fosters the timely exchange of ideas and some much-needed fellowship," the organization said in a statement.
The decision to switch to an online format is not surprising. Other medical organizations that have switched to a virtual format this year include the American Society of Clinical Oncology, the American Association for Clinical Chemistry, the American Association for Cancer Research, and the Radiological Society of North America.