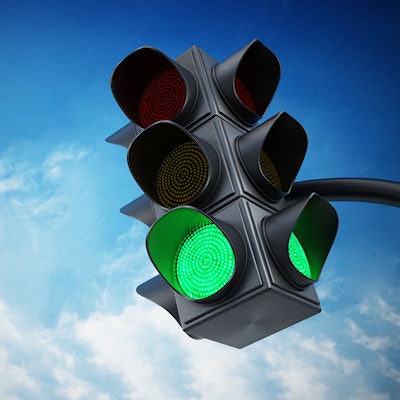 The U.S. Food and Drug Administration has granted an emergency use authorization to ChromaCode for its SARS-CoV-2 high-definition polymerase chain reaction (HDPCR) test.
The high-definition kit is designed to increase test throughput and reduce complexity in interpretation. Those who sign agreements with ChromaCode are guaranteed ongoing supplies, according to the company.
Later this year, ChromaCode plans to launch a COVID-19 assay that combines multiple respiratory viruses into a single test in anticipation of flu season.