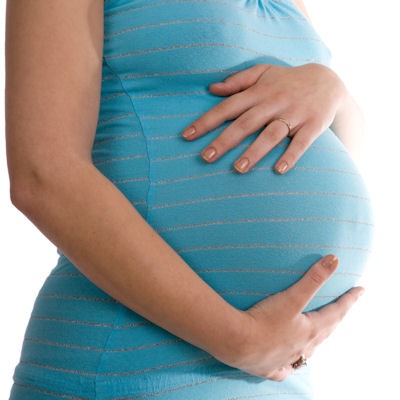 A national insurer has expanded coverage of Natera's Panorama cell-free DNA and noninvasive prenatal test to all pregnant women, regardless of age. Natera did not name the insurer.
The increased coverage comes after the Society for Maternal-Fetal Medicine recommended that prenatal office visits be reduced during the COVID-19 pandemic, Natera said. Panorama tests can be accessed through Natera without a live office visit, according to the firm.
Panorama tests for severe genetic disorders as early as nine weeks into pregnancy by analyzing fetal/placental DNA taken through a blood draw from the mother, the company said.