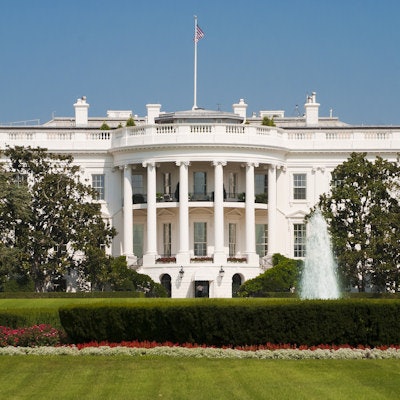 President Donald Trump on March 27 signed off on a $2.2 trillion economic relief package, complete with provisions that laboratory associations had been lobbying for.
The Coronavirus Aid, Relief, and Economic Security (CARES) Act had bipartisan support. Among other things, it provides direct cash payments for Americans, expanded unemployment benefits, emergency funding for personal protective equipment and hospitals and healthcare providers, and support for the U.S. Centers for Disease Control and Prevention (CDC).
The CARES Act includes coverage for COVID-19 testing without cost-sharing to consumers for deductibles, co-payments, and coinsurance. Associations of lab professionals were pleased to see that the legislation includes tests that do not yet have emergency use authorization (EUA) from the U.S Food and Drug Administration, as well as those that do have clearance.
In a statement provided to LabPulse.com, the Association for Molecular Pathology lauded the act, noting that it closes coverage gaps for COVID-19 diagnostic tests that were problematic in the previously passed Families First Coronavirus Response Act.
In a statement, the Association of Public Health Laboratories (APHL) noted that the package includes a substantial boost in funding for state and local health departments, including public health laboratories, and that $500 million is set aside for data modernization initiatives at the CDC.
During a March 27 press briefing following the passage of the CARES Act, Vice President Mike Pence noted that testing for the novel coronavirus is available in all U.S. states. More than 685,000 tests have been conducted to date, he said.