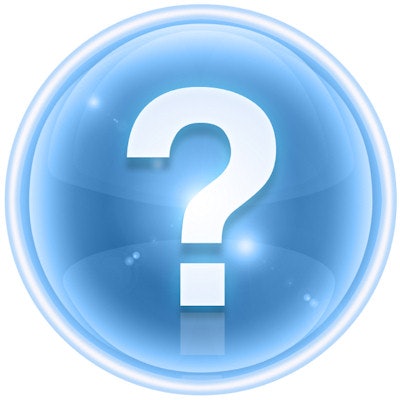 Adding a fifth "vital sign" -- that is, travel history -- to patient intake evaluations could go a long way toward identifying those at risk of the COVID-19 coronavirus disease and potentially slow its spread, according to a commentary published March 2 in the Annals of Internal Medicine.
A typical patient evaluation includes an assessment of temperature, heart rate, respiratory rate, and blood pressure. But in the context of COVID-19, adding travel history is key, wrote a research pair led by Dr. Trish Perl, chief of the division of infectious diseases at the University of Texas Southwestern Medical Center.
"A simple, targeted travel history can help us put symptoms of infection in context and trigger more detailed history, appropriate testing, and rapid implementation of protective measures," explained Perl and colleague Dr. Connie Price, a professor of medicine/infectious disease at the University of Colorado.
The clinical community's experience in dealing with severe acute respiratory syndrome (SARS), Middle East respiratory syndrome (MERS), and Ebola point to how critical it can be to identify disease through travel history, Perl and Price noted. They cited a missed opportunity in a 2014 Ebola case.
"In Dallas, a patient presented to an emergency department in 2014 after returning from Liberia with low grade fever, abdominal pain, dizziness, nausea and headache," the authors wrote. "The patient had Ebola. Because clinicians did not obtain the one potentially distinguishing clinical clue -- a travel history -- the well-being of both the patient and caregivers were compromised."
In the face of the COVID-19 epidemic, health organizations and individual countries have attempted to control the spread of the virus via strategies such as travel and public gathering restrictions, school closures, and city quarantines, Perl and Price noted. But these measures may not be enough.
"Investigators estimated that there were almost 59,000 cases in Wuhan and 3,500 in other regions in China before the travel ban was implemented. ... A recent report suggests that, because of the incubation period for COVID-19, the spectrum of symptoms, and the time during the incubation period persons may fly, 46% would be missed by airport-based screening," they wrote. "Available data specific to COVID-19 suggest that screening and restricting travelers may have limited impact on containment."
All members of the healthcare team need to integrate epidemiologic information such as travel history in their risk assessments in the same way they ask about tobacco exposure to assess cancer and heart disease risk, according to Perl and Price.
"They need a simple script to elicit clues for emerging infectious diseases and must be informed about current emerging pathogen threats, such as COVID-19," the authors concluded. "Including travel history as a vital sign could serve as a warning sign that prompts protective measures."