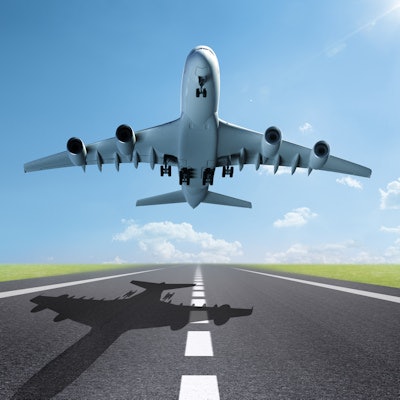 GenapSys has launched its gene sequencer in the Asia-Pacific region and garnered $75 million in financing to support its international expansion.
The firm said its gene sequencer is positioned to help researchers and public health officials across Asia better track and understand the coronavirus outbreak. The sequencer is less expensive and 100 times smaller than legacy high-throughput sequencers, and it can run off a standard power source, according to the vendor.
The international growth initiative will be supported by a $75 million financing deal from Oxford Finance, according to GenapSys. The company has already signed 25 distributorship deals worldwide with partners including Research Instruments of Singapore, Biomedical Systems of Korea, and Gene Company in Hong Kong. GenapSys said it's also interested in partnering with local health agencies and researchers.
Although it's currently focused on helping researchers and clinicians obtain access to its sequencer to combat pandemic outbreaks, the firm said the technology's benefits extend beyond infectious diseases to applications in cancer research, food science, personalized medicine, forensics, and other key scientific and medical fields.