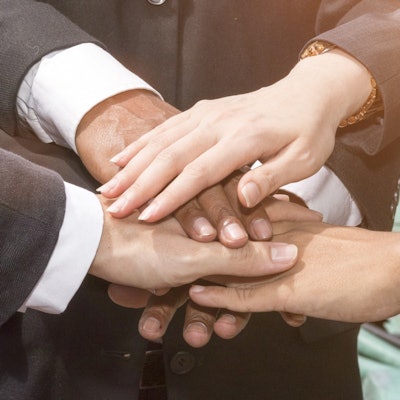 Mobidiag of Finland and Autobio Diagnostics of China are developing a rapid test for the novel coronavirus (2019-nCoV) and influenza viruses that they say will enable detection in 30 minutes and will be usable in areas that are hard to reach and lacking trained personnel.
The assay is being developed through Automobi Molecular Diagnostics, a joint venture launched last year. It will deploy Mobidiag's Novodiag real-time polymerase chain reaction (PCR) platform, which allows for screening of single or multiple pathogens.
According to the companies, the test will provide fully automated molecular profiling in a fast and easy-to-use format suitable for triaging high-risk patients in the field. As of February 10 at 16:00 Central European Time, a total of 40,490 cases of 2019-nCoV had been confirmed globally in 25 countries, according to the World Health Organization.
In the U.S., 12 cases have been reported and qualified labs may now use a diagnostic developed by the Centers for Disease Control and Prevention (CDC). The California Department of Public Health announced that 16 labs in the state will be performing testing; the health department lab will start testing on February 12, and it expects to report results within two days of specimen receipt, compared with two to seven days through the CDC.