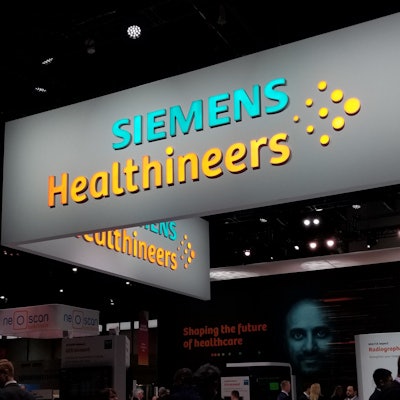 Siemens Healthineers has incorporated the ARK fentanyl assay into its clinical chemistry analyzers to facilitate the detection of fentanyl during opioid testing.
The test is capable of detecting fentanyl and its principal metabolite norfentanyl. Being able to identify both fentanyl and norfentanyl prolongs the time window for detecting fentanyl in urine with chemistry analyzers, giving laboratories more time to identify true positives, according to the company.
The assay is currently available on a variety of chemistry analyzers by Siemens, including its Atellica, Viva, and Dimension Vista series.