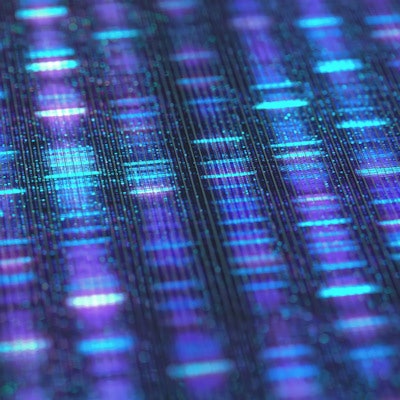 Personal Genome Diagnostics (PGDx) and the Mayo Clinic announced they are collaborating on the development of a portfolio of regulated tissue-based and liquid biopsy diagnostics for laboratories worldwide.
In a joint statement about the tie-up, PGDx said the collaboration will help it assess the potential effect of its elio liquid biopsy and tissue applications on clinical care and advance innovations in next-generation sequencing technology. Financial terms of the deal were not disclosed.
The PGDx elio tissue complete product is designed for pancancer tumor profiling, with more than 500 full coding genes for sequence mutations, and provides information about tumor mutational burden (TMB) and microsatellite instability (MSI) status. Meanwhile, PGDx elio plasma resolve is a pancancer cell-free DNA (cfDNA) profiling product, with more than 30 full coding genes for sequence mutations and information on MSI.
The plasma and tissue tests have both received the CE Mark in Europe. In the U.S., the tissue test is not yet available, and the plasma test is available for research use only.