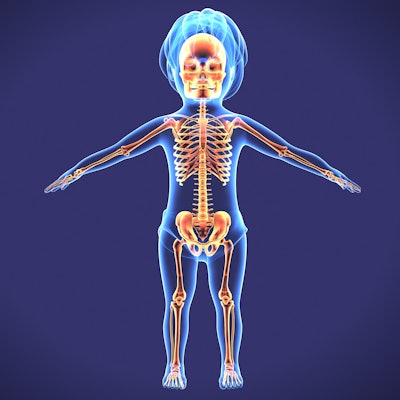 Invitae is offering free testing in the U.S. to detect genes associated with skeletal dysplasia in symptomatic pediatric patients through a new program funded by biopharmaceutical company BioMarin, which develops and markets drugs for rare hereditary diseases.
Skeletal dysplasia refers to a group of rare conditions that can appear at birth or later in childhood; signs include a disproportionately large head or forehead, short stature, slow rate of growth, and cleft palate. The program will be accessible to U.S. health providers with patients who have signs or symptoms of skeletal dysplasia.
Testing will involve screening for 109 genes associated with the conditions. The program also includes consultations for clinicians with genetic counselors at Invitae and post-test genetic counseling for patients through a third-party provider.