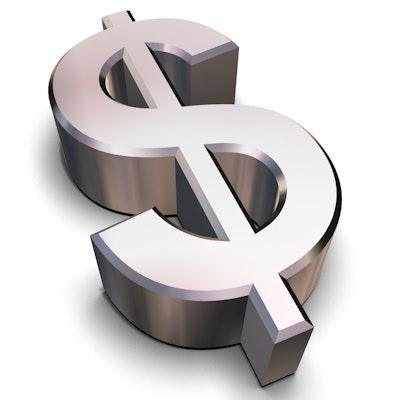 Confocal microscopy vendor Caliber Imaging & Diagnostics has closed on a $5 million term loan financing from Bridge Bank.
The first $3 million will be funded immediately upon closing, and the remaining $2 million will be available upon the satisfaction of certain operational and financing covenants, according to the company.
Proceeds will be used to expand Caliber's sales and marketing team and capabilities, as well as for working capital and general corporate purposes. In addition, Caliber raised $1.5 million in equity financing in a private placement with existing shareholders.
In a company statement, CEO Mike Hone said the financings will enable the company to execute upon its strategic growth plan.