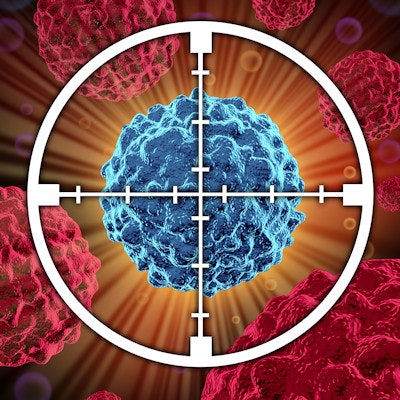 Immuno-oncology testing company HalioDx and Gilead subsidiary Kite are expanding their biomarker development partnership to move beyond diffuse large B-cell lymphoma (DLBCL) and to include investigational therapies.
HalioDx develops predictive tests for cancer, including Immunoscore for early-stage colon cancer, while Kite has been at the vanguard of autologous chimeric antigen receptor (CAR) T-cell immunotherapies. Kite's CAR T-cell therapy axicabtagene ciloleucel (Yescarta) is approved in the U.S. for refractory DLBCL.
Through a partnership forged in 2016, HalioDx applied its investigational Immunosign gene profiling platform in the ZUMA-1 study of axicabtagene ciloleucel in refractory DLBCL to characterize immune response in the tumor environment.
Gilead's oncology pipeline includes the following:
KTE-X19, an autologous immunotherapy in phase II development for acute lymphocytic leukemia and other blood cancers
KITE-718, an autologous immunotherapy that targets melanoma-associated antigen 3 (MAGE-A3) and MAGE-A6 in phase I for solid tumors
KITE-439, an autologous T-cell therapy targeted at HPV in phase I for solid tumors
GS-1423, a bispecific antibody in phase I for solid tumors
GS-4224, an oral programmed cell death 1 (PD-1) inhibitor in phase I for solid tumors
Financial terms of the expanded partnership were not disclosed.