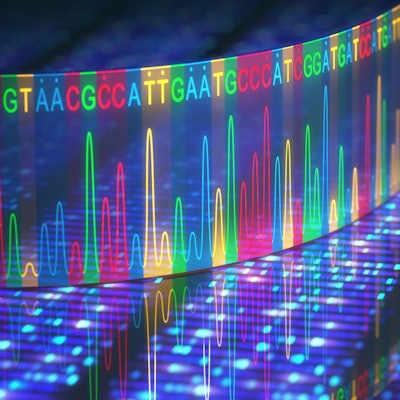 Invitae is acquiring Clear Genetics, a developer of software that provides genetic services at scale, for about $50 million, consisting of approximately $25 million in cash and the remainder in shares of Invitae common stock.
The acquisition expands Invitae's ability to scale and deliver genetic information as part of routine medical care, Invitae said in a statement about the deal. The company intends to aggregate genetic tests worldwide into a single service with higher quality, faster turnaround time, and lower prices.
Clear Genetics' platform is compliant with the U.S. Health Insurance Portability and Accountability Act (HIPAA). The company's software chatbot -- named Gia -- guides patients in an online conversation regarding consent, personalized risk assessment, insurance benefits, and understanding test results. Gia, which was developed in collaboration with genetic counselors, is already being used by some Invitae customers.
Clear Genetics also offers Clinic Hub, which provides clinicians with software to help them manage patient care, such as automated patient triage.