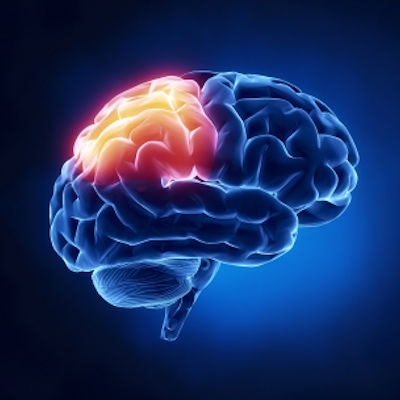 Diagnostic company BrainBox Solutions said the U.S. Patent and Trademark Office will issue a patent to its licensor for detecting and monitoring traumatic brain injury (TBI) using its Astrocyte-Injury Defined (AID) biomarkers.
The patent expands the company's multimodality approach by adding a portfolio of biomarkers that have characteristics for diagnostics, such as extended kinetic profiles after injury and a strong correlation to subtle microvascular injuries that are more difficult to assess. The patent includes the AID biomarker aldolase C (ALDOC) or a trauma-specific breakdown product of ALDOC.
With these patented biomarkers and the company's neurocognitive testing capabilities, the aim is to provide objective evidence of TBI injury and to predict patient recovery.