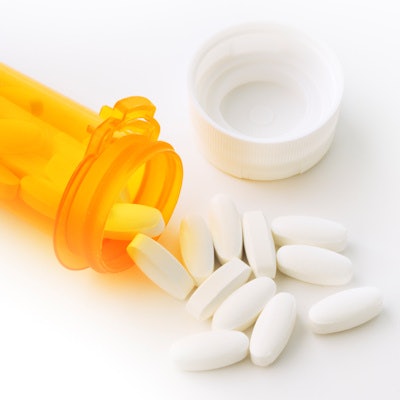 The American Association for Clinical Chemistry (AACC) has underscored in a new position statement the need for greater collaboration among clinical laboratories, healthcare providers, and public health and safety agencies to address the opioid crisis.
The number of fatal overdoses caused by synthetic opioids increased by 46% in the U.S. from 2016 to 2017 and formed a large proportion of the roughly 70,000 drug overdose deaths in 2017, according to the AACC. Clinical laboratories have the experts, tools, and tests to identify synthetic opioids that are otherwise generally missed.
Early detection of synthetic opioids at clinical labs could pave the way for improved addiction or overdose treatment, the AACC noted. For example, labs could share information with healthcare providers who can then deliver the appropriate medication to treat synthetic opioid abuse. In addition, this information could prove useful for public health officials as they seek to predict overdose outbreaks and coordinate preventive efforts.
Thus, the AACC is encouraging hospital providers and federal agencies to leverage the expertise of clinical labs in the management of the opioid crisis, particularly concerning the response to synthetic opioids. The association also recommended expedited regulatory approval from the U.S. Food and Drug Administration (FDA) for tests that can detect the latest synthetic opioids.
Furthermore, the AACC requested that Congress fund labs that can detect synthetic drugs, as well as support the sharing of data regarding synthetic opioids between labs and relevant government agencies.