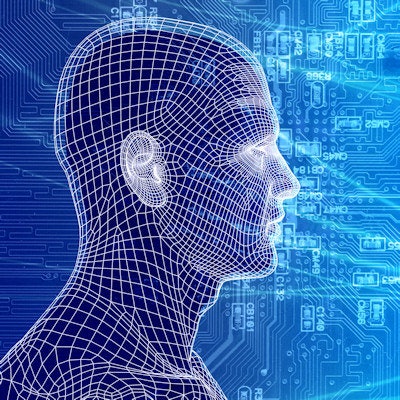 Bionano Laboratories on Monday announced a collaboration to use OptraHealth's HealthFax proprietary artificial intelligence (AI) platform to enhance genetic counseling services for patients receiving diagnostic services through Bionano.
"We have chosen to incorporate the HealthFax platform into the Bionano Laboratories workflow with the intent to increase operational efficiencies while also improving the overall experience for our clients," Erik Holmlin, president and CEO of Bionano Laboratories' parent company, Bionano Genomics, said in a statement. "With the implementation of these new tools, Bionano Laboratories will be able to scale as it expands services in the future."
Patients who seek information about genetic disorders and testing services can access a custom HealthFax virtual assistant through the program's ExpertConnect feature, Bionano said.
Along with providing information about the genetic testing process and testing options, the feature collects personal and family history needed for future discussions with genetic counselors, the company added.
Bionano also said that the approach will allow it to automate parts of its upfront education workflows, reduce the workload for the team, and serve greater numbers of patients more efficiently.