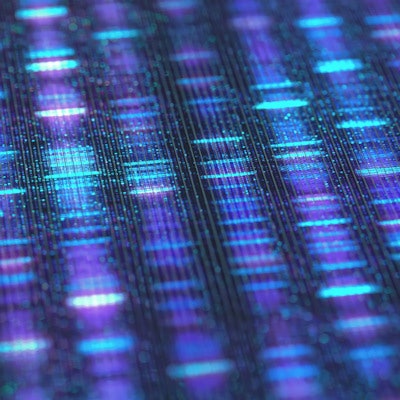 S2 Genomics on Wednesday announced that it has entered into a distribution agreement with Proteigene for the promotion, sales, and support of the Singulator 100 System and associated products for single-cell genomics and cell biology applications in France.
The partnership will expand the system's product line, leveraging Proteigene's customer-centric sales force and customer base, according to S2.
The partnership between S2 Genomics and Proteigene "aligns with our global growth initiatives to create a value-added supply chain for our customers, specifically for all areas of single cell genomics and cell biology spurring demand for improved, fully automated single-cell preparation solutions," Dr. Stevan Jovanovich, chief executive officer of S2 Genomics, said in a statement.
S2 Genomics' technology platforms produce automated sample preparation solutions for single-cell sequencing and cell biology applications through integrating advanced fluidics, optics, and biochemistry.