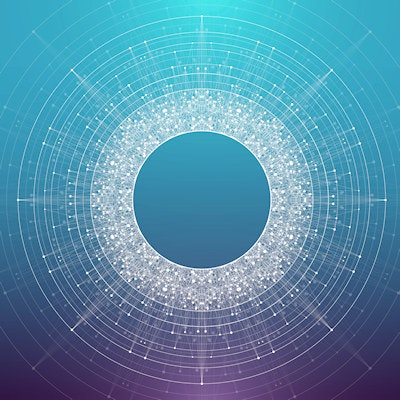 Nvidia has formed a partnership with the Broad Institute of MIT and Harvard aimed at improving genome analysis workflow.
As part of the collaboration, Nvidia's Clara Parabricks graphics processing unit (GPU)-enabled software suite will be available within the institute's Terra Cloud research platform to provide secondary analysis of sequencing data. Users will then be able to analyze a whole genome in just over an hour, compared with 24 hours in a CPU-based environment, and the compute cost can be reduced by more than half, Nvidia said.
In addition, Nvidia and the Broad Institute will also codevelop large language models for the discovery and development of targeted therapies, according to the company. Using Nvidia's new BioNeMo artificial intelligence (AI) application framework, researchers will develop foundational large language models for DNA and RNA in an effort to better understand human biology.
To help researchers discover new therapies, Nvidia is also contributing a new deep-learning model directly to the Broad Institute's Genome Analysis Toolkit.
"There's a need across the healthcare ecosystem for better computational tools to enable breakthroughs in the way we understand disease, develop diagnostics and deliver treatments," said Nvidia's Vice President of Healthcare Kimberly Powell in a statement. "By expanding our collaboration with the Broad Institute, we can bring the power of large language models to ultimately deliver joint solutions and narrow the divide between insights from researchers and real benefits for patients."
Researchers at Broad Institute will also gain access to the company's Monai open-source deep-learning framework for medical imaging AI, as well as Rapids, a GPU-accelerated data science toolkit for faster data preparation in genomic single-cell analysis.