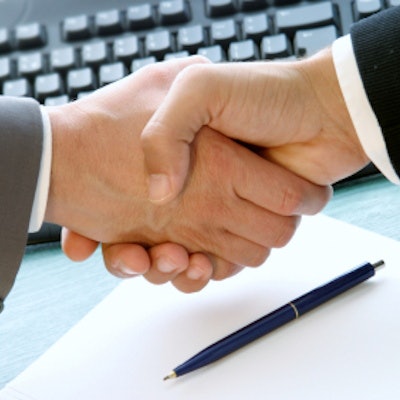 Veterinary diagnostics firm Heska said Monday it is acquiring LightDeck Diagnostics, the developer of a planar waveguide fluorescence immunoassay point-of-care testing system, for $38.7 million.
Based in Boulder, CO, LightDeck was founded in 2009 and has developed a scalable platform for rapid point-of-care diagnostic testing.
The firm's planar waveguide technology uses laser-activated fluorescence and microfluidics to provide point of care cartridge-based testing, and enables reference lab-quality results in minutes, according to Heska, which is based in Loveland, CO.
LightDeck's Boulder location includes fully equipped laboratories for assay development and controlled manufacturing capabilities that support its highly automated facility in Longmont, CO, which is expected to be online in 2023, increasing scale-up capacity, production, and research and development, Heska said.
Heska CEO and President Kevin Wilson said in a statement that LightDeck played a central role in developing Heska's immunodiagnostic platform, Element i+, "including its current menu of Total T4, cTSH, cortisol, and progesterone."
LightDeck's 80-member team includes industry veterans, engineers, and scientists, with deep technical expertise in assay development, manufacturing, and software development, who have collaborated with commercial, academic, and government partners worldwide, Heska said, adding that the company's intellectual property portfolio of U.S. and international patents have applications in veterinary diagnostics, water testing, and human in-vitro diagnostic testing.
The transaction is expected to close in the first half of next year.