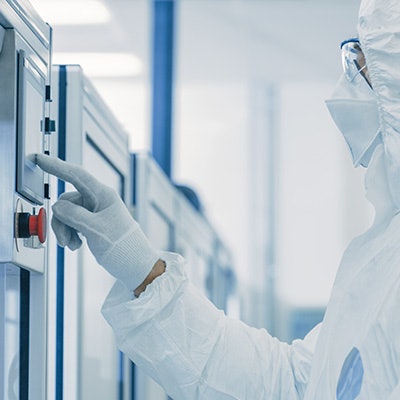 Epredia on Tuesday announced the launch of two laser cassette printers for the U.S. market to assist anatomical pathology laboratories with identifying and tracking tissue samples.
The two printers, named Nova and Vega, offer high-resolution 600-dpi laser printing that enables laboratories to include more identifying information directly on the cassettes that contain the tissue or bone samples being tested.
"The data needs of healthcare organizations have grown and will continue to grow in the years to come and we have a solution that offers laboratories a pathway to strengthen the chain of custody for patient samples today and into the future," Balazs Liposits, vice president of Global Marketing at Epredia, said in a statement.
Fa-Tech Diagnostics Europe manufactures the printers. Epredia's parent company PHC Holdings Corporation acquired Fa-Tech Diagnostics Europe in 2021.