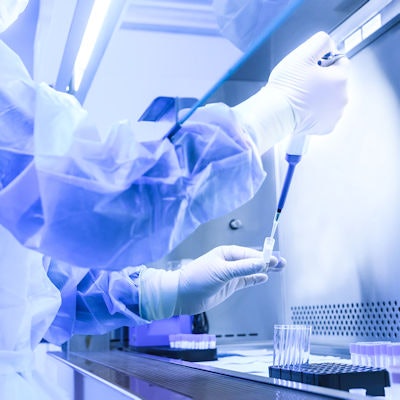 Labcorp announced on Tuesday that it has acquired the outreach laboratory business of RWJBarnabas Health, a New Jersey-based academic health system, as well as additional related assets.
With the acquisition, physicians and patients will have access to an expanded test menu, Labcorp's network of patient service centers, expanded health plan coverage, and reduced out-of-pocket lab costs, the organizations said, adding that greater support, service, and same day and STAT testing will be available in rural and local communities.
Financial and other terms of the agreement were not disclosed.
"Our expanded relationship with RWJBH will build on the solid foundation RWJBarnabas Health has developed, and will offer patients and providers enhanced access to high-quality laboratory services, seamless data integration and connectivity, and exceptional value to help improve patient care and outcomes," Bill Haas, senior vice president of Labcorp's Northeast Division, said in a statement.