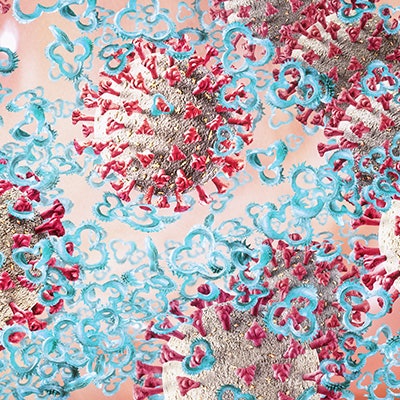 Pictor has received Europe's CE Mark for its PictArray SARS-CoV-2 IgG enzyme-linked immunosorbent assay (ELISA) antibody test.
The PictArray SARS-CoV-2 assay is the first test of its kind, according to the company. The test enables personalized COVID-19 assessments by detecting if a patient has antibodies from a previous infection of SARS-CoV-2 (from spike protein and nucleocapsid protein antibodies) or from vaccination alone (SP antibodies only).
In addition, the test also indicates whether at-risk patients have failed to mount a detectable antibody response, despite vaccination or infection (SP- and NP-negative), Pictor said.
The CE Mark allows the company to market its COVID-19 antibody test in Europe and seek regulatory approval in Southeast Asia.