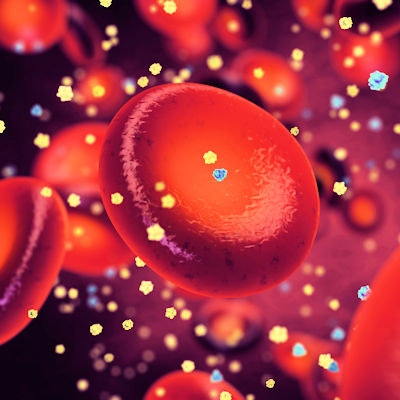 Point-of-care diagnostics company LumiraDx recently received the CE mark for its quantitative fingerstick HbA1c test for diabetes screening and monitoring.
The LumiraDx HbA1c test is used with the LumiraDx Platform for monitoring individuals with diabetes and provides results in less than seven minutes from sample application. The test is further used as an aid in screening and identifying patients who may be at risk for developing diabetes at the point of care, the company said.
The test addresses the growing clinical need for accessible and reliable HbA1c testing in the community healthcare setting, LumiraDx added.