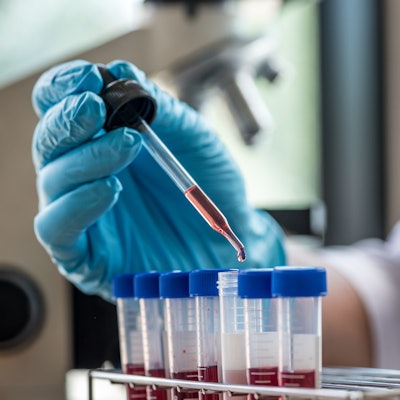 Epigenetics blood testing company VolitionRx Limited has announced it has received the CE Mark for its Nu.Q NETs (neutrophil extracellular traps) test to detect diseases linked to NETosis.
The CE Mark enables the clinical use of the blood test, which can also predict disease severity and monitor progression and response to treatment, in more than 27 countries across Europe.
NETosis is a form of cell death that is characterized by the release of NETs, which are composed of decondensed chromatin that trap and kill bacteria and viral particles. Excessive production of NETs can lead to tissue damage and, in severe cases, sepsis, shock, and death.